Porsche Macan For Sale: SUVs That Drive Like Performance Cars – GTS Trim
on

1 Dec, 2022
In Car Dealership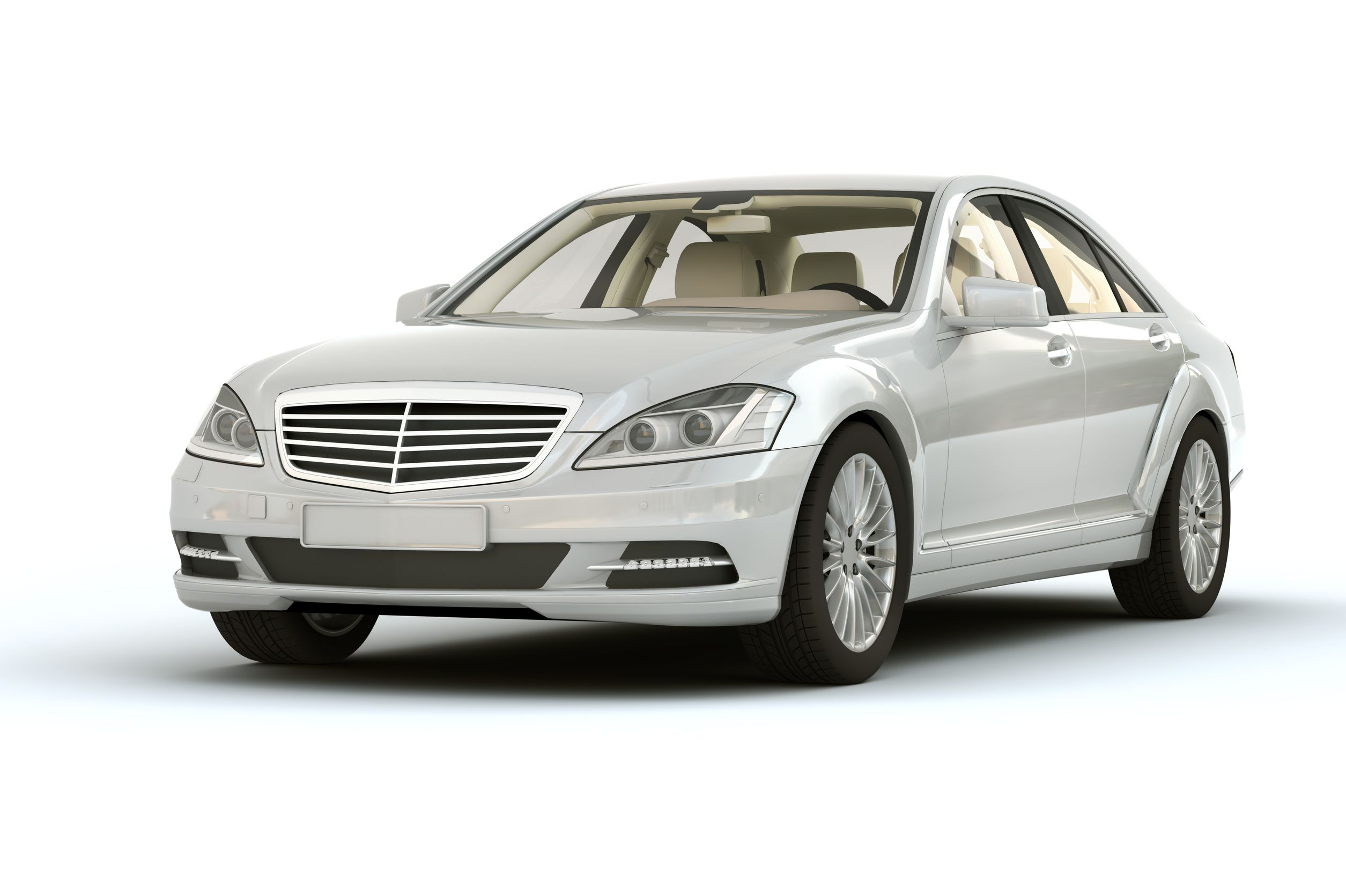 Buying a family car can be challenging, depending on your previous preferences. While an SUV may be practical for families, not everyone wants a large, awkward-to-handle, bloated vehicle. If you are looking for an SUV that flouts the stereotype, visit any dealership lot that features a 2022 Porsche Macan for sale. This is an SUV that is, at heart, a sports car – specifically, if it is a Porsche Macan GTS.
2022 Porsche Macan GTS
Any Porsche Macan for sale in Maple Shade NJ, offers a sporty ride. However, the GTS trim delivers it in spades. This all-wheel drive, five seats, four-door SUV has 434-hp under its hood. Its 2.9-liter twin-turbo V6 engine with a seven-speed dual-clutch automatic transmission makes it a roaring powertrain. Add the Sport Chrono Package, and you can go roar from 0 to 60 mph in 4.5 secs. The top speed is 170 mph.
The 2022 Porsche Macan GTS does this all with an integrated package of engineering, style and technology. These include:
• Extremely precise steering
• Sport Exhaust System
• Sport air suspension with height adjustment and PASM
• 21-inch GT Design wheels with performance tires that cling to the road providing maximum grip
• Tungsten-carbide-coated brake rotors
• Sport and Sport Plus settings

These combine to provide that "performance" feel the Macan GTS is known for.
Practicality
Like any SUV, a 2022 Porsche Macan for sale is still practical. The technology ensures the vehicle is stable and safe. It also makes the ride entertaining. The infotainment system has a 10.9-inch touchscreen and provides standard wireless Apple CarPlay connectivity.