How to Choose the Right Auto Body Shop in Springfield
on

11 Feb, 2022
In Auto Repair Shop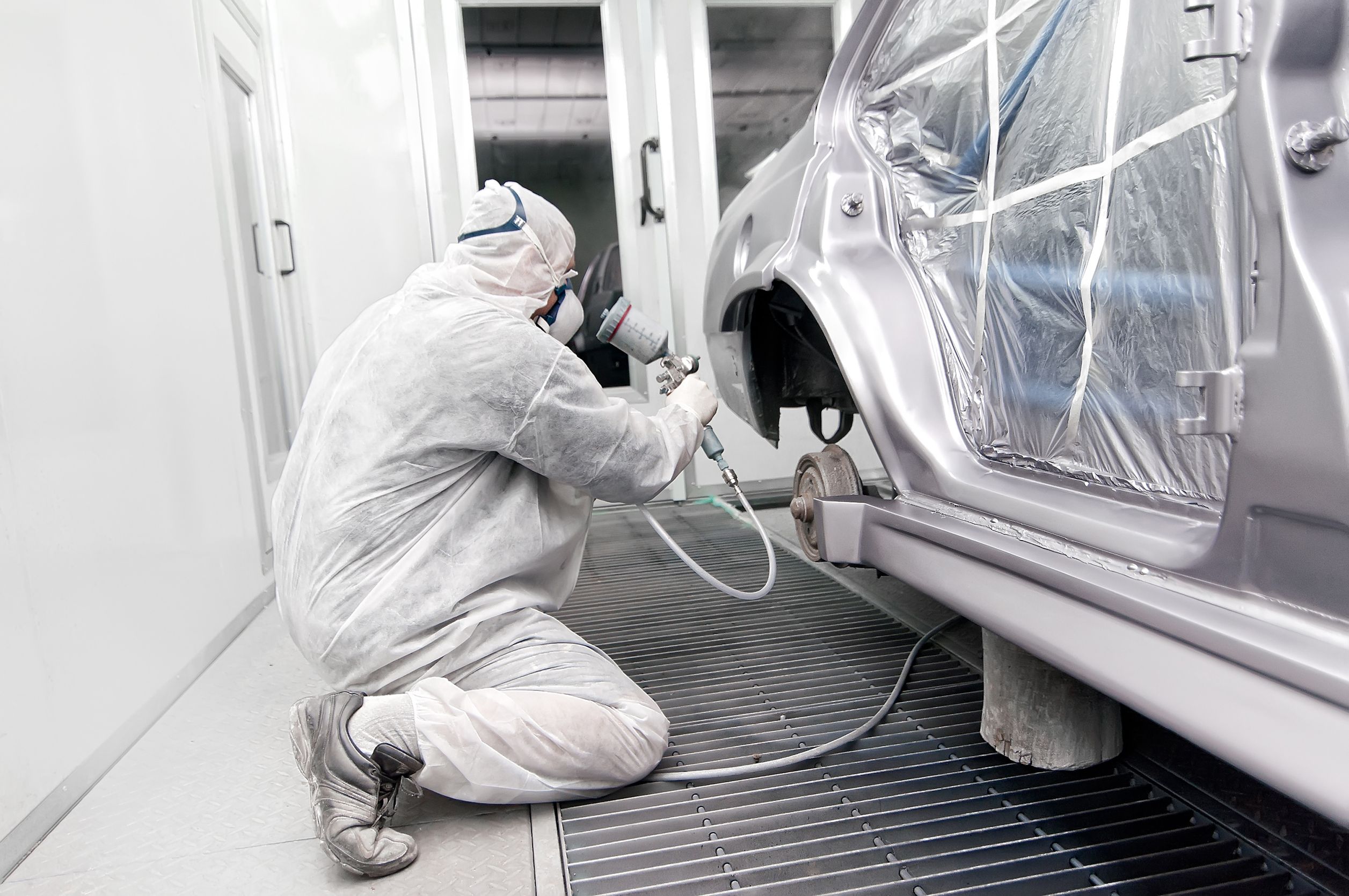 Whether you want to call it a car crash, a smash, or a collision, the result will remain the same. Any way you look at it, it won't be pleasant. When looking for an auto body shop in Springfield to make the repairs, what should drivers consider? That's the question.
Ask for References
If you go to an auto body shop in Springfield recommended by friends, relatives, or acquaintances, you will be better served than at those advertised. It's possible that it might not be the biggest or most famous auto body shop in your neighborhood, but you will likely be provided with high-quality treatment due to the references.
Get Estimates From Different Shops
It's wise to visit more than one auto body shop to get an estimate and prevent yourself from being overcharged. However, you shouldn't always accept a lower quote, because you never know the experience you'll get. It is better to focus on quality rather than the price tag.
Ask Questions
Make sure that the auto body shop you choose provides every answer to your questions and clears up any confusion you may have. It's best to find a repair shop that can handle the insurance process and pre-approve the costs of the repair.
Follow Your Gut Feelings
Finally, when selecting a shop, trust your instincts. People may avoid a store if it is not well-maintained. Rightly so, in a filthy, untidy, and disorganized shop, you may get a clear idea of the type of work that will be provided to your car. Is the shop owner or the management rude and unwilling to answer your questions? This will help you make the decision to choose an auto body shop. Springfield Collision ensures the customer's needs are met and offers the best car repairing service.
Address: 3700 W Grand Ave, Springfield, IL 62711, United States