Why the Volvo S80 May Be the Safest Family Car Ever Built
on

27 Dec, 2017
In Automotive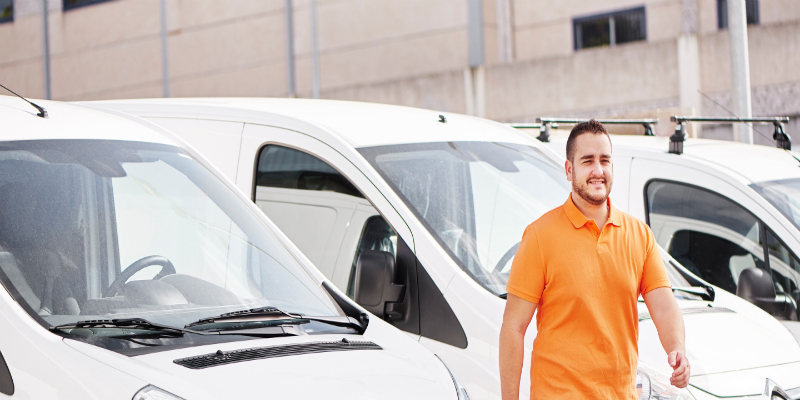 Most of us want a safe car to transport our families in. We purchase child safety seats, add adapters to our seat belts and drive as carefully as possible in order to minimize potential risk behind the wheel, but what about the concept of a car manufacturer that builds safer cars from the framework, out? With European-gone-Chinese luxury car manufacturer Volvo, that isn't just a concept. It's the design they're building today's family cars with.
The S80 – Large, Luxurious and Unbeatably Safe
Volvo offers excellent choices for every family. The Volvo S80 cuts an impressive profile with its classic sedan curves and large, comfortably-roomy size. Room for the entire family isn't the only feature that draws many a family to choose this model, though. One of the biggest benefits of selecting this striking sedan is the fact that it offers unsurpassed safety features. Of course, this is nothing new for Volvo.
Volvo's Longtime Vision – The World's Safest Car
Volvo has a rich history of automobile safety. They tout both the invention of the modern, three-point automotive seatbelt and the seal of the United States government as the ideal car for use in tests to determine industry regulation safety procedures, the brand has long been famous with people from all over the globe as a leader in safety. Volvo has examined and analyzed over forty-thousand real-world automotive accidents involving its own vehicles and those of others to understand what makes a car safe. The manufacturer is seeking to apply this knowledge to achieve its company vision of a world with little to no injury or death on the open road.
If you're looking for comfortable, classy family vehicle with classic sedan stylings, the Volvo S80 may just be your dream car. Buyers in the Rockford area can consult local dealers McGrath Volvo Cars for information on leasing or own a Volvo S80. With both new and used models of all types of Volvo vehicles available, nowhere serves you and your family better!