Starting a Car Detailing Business
on

17 Apr, 2019
In Autos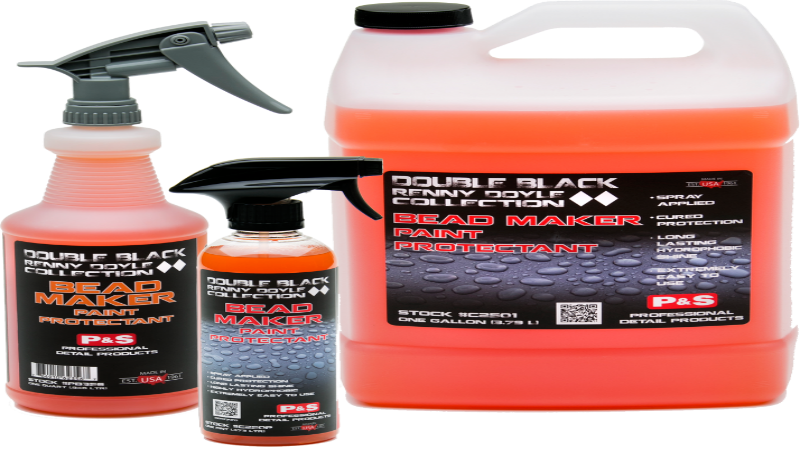 If you're a lover of cars and enjoy keeping your car looking great, you should consider merging your two passions by starting a car detailing business. The first step is to do a little research by searching for "Car Detailing Supplies Near Me". You are looking for a professional supplier that can offer wholesale products and supplies and great advice (not big name retail stores).
Some things to consider in starting a car or mobile detailing business.
Travel.
If you go to where your customers are, this might provide a level of convenience that will encourage their decision to use your service. Consider this component as a great incentive to build your clientele. Give some thought to how far you are willing to travel for business. Map out a geographic boundary for your business.
Promote your company.
If people don't know about your company they can't use you. The good news is just about everyone owns a car so if just about everyone is your potential customer. You definitely want to get on social media.
Create a Facebook and Instagram page to start. Post about your services, before and after pictures and special offers. Always get the customer's permission before posting pictures of their car on the Internet. Ask your friends to like and share your pages and posts.
Get a Google local listing now called GMB (Google My Business). This is like your online business card. Without creating one you will never show up on Google and over 90% of all searches are done on Google. Make sure you show up there.
You can look at local mailers and discount magazines as well. There's a way to share the content while being discreet with the customer's information.
Provide excellent service.
In addition to doing an excellent job on your customer's car, it's also important to be kind, polite and professional. There's nothing worse than paying someone who provides sub-par work. Furthermore, people don't like to be inconvenienced. Always create a plan to start on time and finish early. When you can get your customers in and out in a timely fashion, this speaks to your professionalism and efficiency. And it will lead to the easiest business – repeat sales and referrals.
As you implement the following steps within your car detailing business, you'll continue to build a better foundation. As you grown you can formalize a business plan, add staff and more. In the beginning just start with the basics. When you master these three components, you'll be able to create a long-lasting and dependable brand.
To get the best products, lowest prices, advice, training and certification consider The Polishing School and all they have to offer.