Schedule Your Test Drive At Car Dealerships To Save Time
on

1 Oct, 2021
In Car Dealership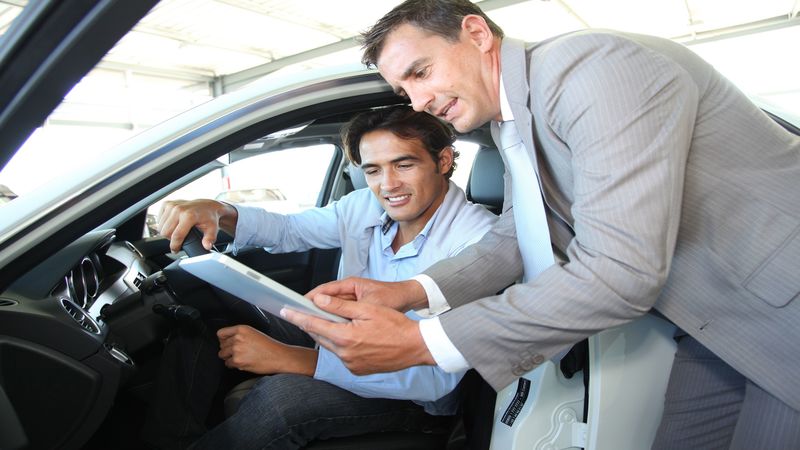 One of the most common complaints people buying a new or used car report is the time at the dealership to complete the transaction. It is not uncommon for car buyers in the Philadelphia area to spend more than 4 hours at the dealership.
However, smart buyers can reduce this time significantly by scheduling their test drive and completing some basic paperwork online.
The Importance of Scheduling a Test Drive
Most of the major car dealerships Philadelphia area have a limited number of vehicles on their lot. When buyers have a clear picture of the make, model, and trim they want, calling ahead to schedule a test drive is always a time-saving factor.
The majority of car dealerships in the city store some of their inventory in off-site lots located throughout the area. Calling ahead ensures the specific vehicle you want to drive is available to the dealership and at the lot when you arrive. It also saves time as the dealership has time to get the vehicle ready for the test drive and has a sales rep waiting for you.
Complete Online Paperwork
Valuing your trade-in and completing a pre-approval for financing also reduces the time at car dealerships should you decide to purchase a new, used, or certified pre-owned vehicle. Even if you opt for a different vehicle than you originally planned, the pre-approval and trade-in done in advance reduces the time spent waiting after you choose your next new vehicle.