Revving Down the Road: How to Buy a Good Motorcycle in Chicago
on

16 Aug, 2022
In Motorcycles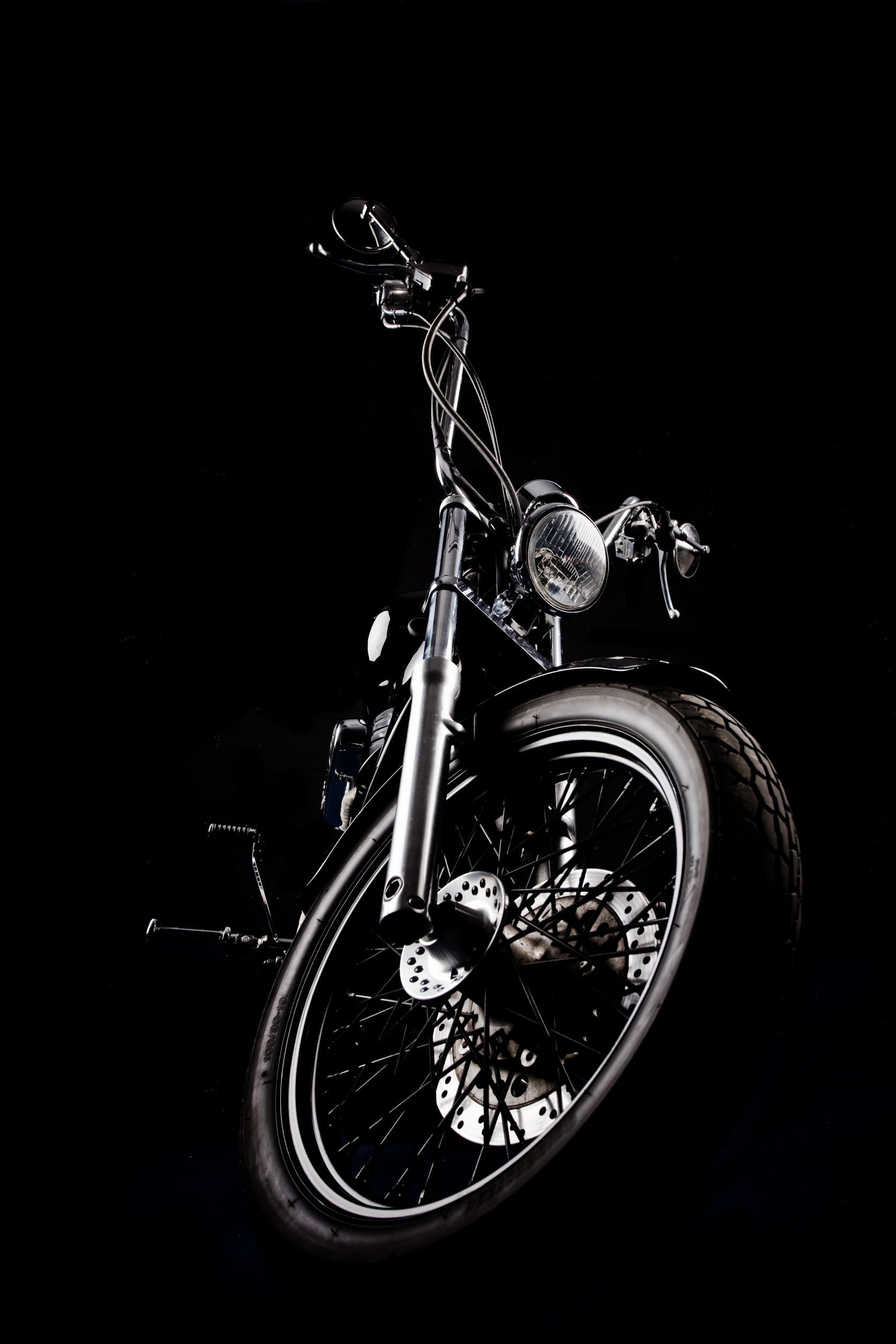 If you've always dreamed of owning a motorcycle, you should know that it's easier than you might think to buy one! You just need to be careful about the process to ensure that you're getting a high-quality bike from a reputable dealer. Here are just a few tips for finding and buying from motorcycle dealers in Chicago.
1. Consider Makes and Models
Harley-Davidsons are the most well-known motorcycles, but there are plenty of others to consider, too. You might also think about the various years and styles of Harleys. A Nightster is not a Sportster. A Fat Boy is not a Low Rider.
2. Draft a Budget
If you can't afford to buy a motorcycle outright, many dealerships will offer financing options, including loans. You can also consider buying used rather than new. A well-kept used bike can be indistinguishable from a new one, and it'll be available at only a fraction of the original price.
3. Scope Out the Dealership
How long have they been in business? What do their reviews look like? Are they recognized by any industry organizations or publications? Part of finding a reputable dealer is doing your homework on them and ensuring that they're trustworthy, so don't skip this step. Be confident that you're buying from a good lot.
These are just a few things to keep in mind when looking for motorcycle dealers in Chicago. For more information, check out Chicago Cycles Motorsports. A little diligence today can save you a lot of headache tomorrow!