What Used Jeep Wrangler to Purchase?
on

21 Aug, 2023
In Car Dealership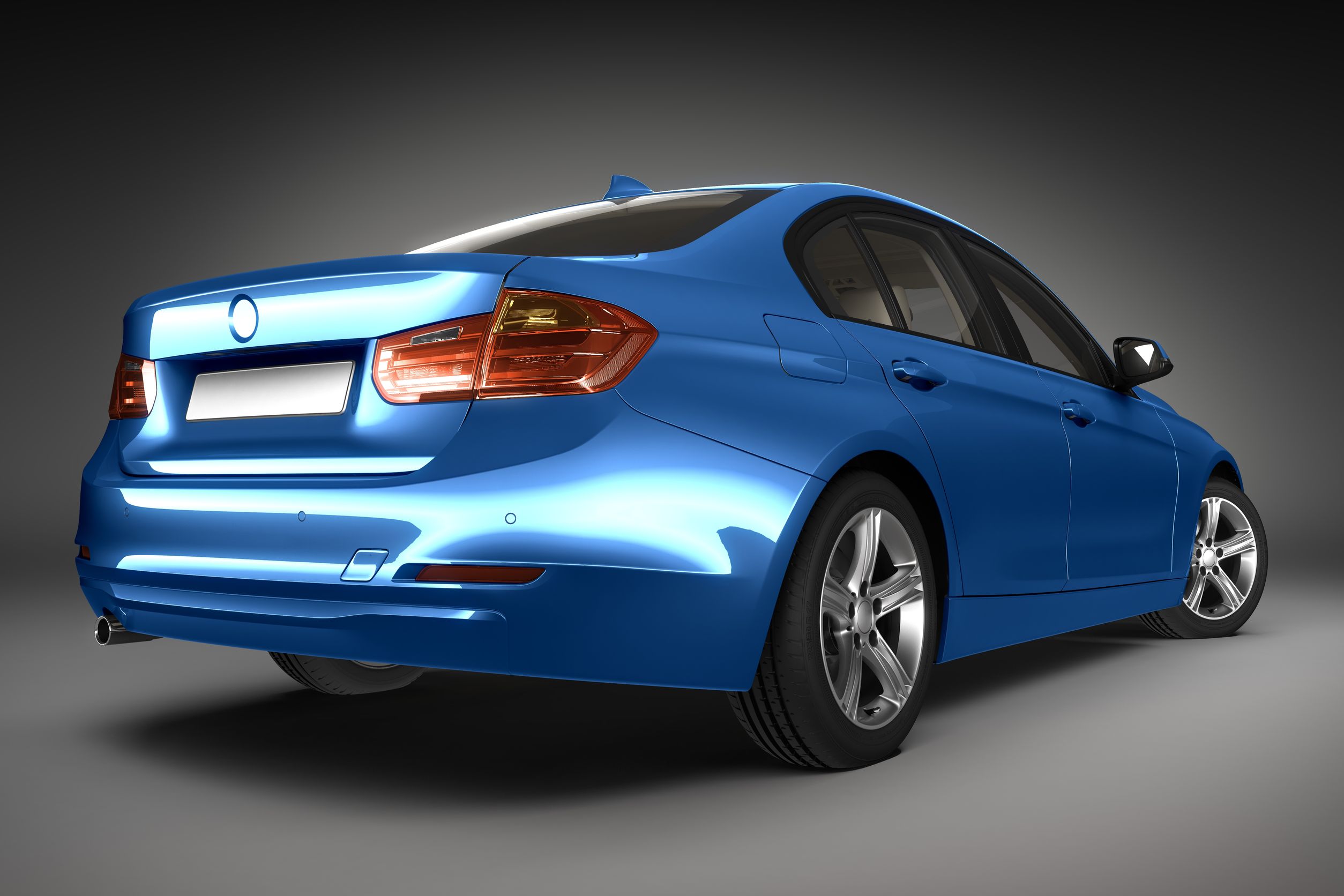 Jeeps are iconic vehicles. They have been a favorite for more than 35 years. They have come to symbolize more than a car. They represent a type of freedom. They are an adventure in the making. Many drivers dream of owning a Jeep Wrangler.
The Best Used Jeep Wranglers
Many people cannot afford a new Jeep Wrangler. They have to buy used ones. If this describes you, it does not mean settling for second best. Look carefully, do your research and you should be able to find the right year and trim. Among the many options are the following:
2005/2006 Unlimited Rubicon: This is the best trim for that year. It featured a 4.0-liter six-speed manual transmission. The legroom and cargo space had increased. This, together with its substantial towing capacity, makes it a good choice.
2018 Wrangler: This model ranks well on the reliability scale. It also has sufficient tech to satisfy the needs of those who expect it.
2019 Wrangler: This was a great year for technological upgrades. It was accomplished without impacting the overall expectations of traditional Jeep owners.
2021 Wrangler: This used Jeep continuously ranks high in reliability and driver satisfaction. As is common with many Jeeps, it is an excellent off-road vehicle.
Choosing a Used Jeep Wrangler
If you have a yearning for an adventurous life, why not purchase a Wrangler? It may be the key. Whether you live in Warren PA or Wichita KS, owning a new or used Jeep can be a step in the right direction.